The moment you start using the methods of storytelling, you will immediately notice positive effects of your communication.
Through the better #connection you achieve with your stories, your audience is more curious and attentive, you convince people both rationally and emotionally, and you can see the enthusiasm directly in their faces.
You get your stories quickly, discreetly and hands-on from me:
Ghostwriting and speechwriting for executive storytelling (leadership storytelling / storytelling for executives / business storytelling / corporate storytelling)
Effective hands-on storytelling for your upcoming keynotes, speeches and presentations
Storytelling for your online presences, e. g. LinkedIn
Storytelling for your media articles, e. g. Medium.com
Stories and content exclusively and individually written for you and your communications objective
Tailor-made ideas, manuscripts and notes
No(!) text blocks off the shelf
If required, stage directions in the manuscript and advice on your performance
All services in English and in German
Industries: IT, Tech, Blockchain, Finance, Economy, Industry, Pharma, Health, Science.
You have any questions or want an offer?
---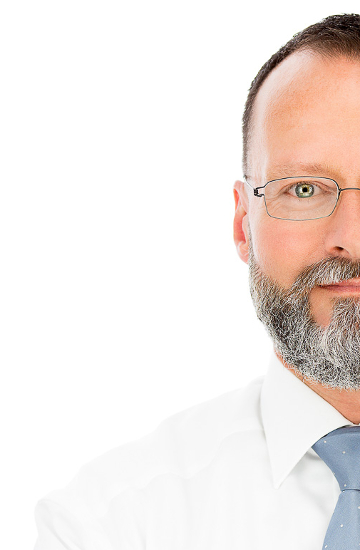 Executive storytelling in keynotes, panel discussions, LinkedIn & media articles, tweets:
Leaders have become more visible.
---
With your story you establish a #connection to your audience on location. But not only.
In the age of social and online media, you can achieve much more with storytelling in your speeches, as long as your text makes it happen. Because if your ghostwriter / speechwriter pays attention to a few important things, you can assume that your audience will report about you live and in the way you want.
This is a first-class chance for you, because you will not only reach your audience in the venue, but many other people too. One way to achieve this effect: As your ghostwriter, I will insert certain quotable, concise sentences at the appropriate places in your manuscript or in your notes, which can be tweeted or posted by your audience on LinkedIn, for example.
If these sentences are strong and you pause for a short time afterwards, your audience will quote you publicly, even if you do not ask them to do so. This way, as a ghostwriter / speechwriter of your stories, I can help to increase your reach and ensure that the desired messages are associated with you.
Discreet ghostwriting for your events and media articles is comfortable and time-saving for you.
When you as an executive or member of the C-Suite need an excellent story or speech for your appearance as a speaker or presenter – or for your articles in reputable magazines, I can give you a time advantage and ensure that you achieve your communication objectives – while you can concentrate on your other important tasks.
You already have an idea for your story and want to get some advice?
Just send me your manuscript or call me and let's talk about your ideas. I will be pleased to advise you whether and how you can optimize your story or – if you wish – how I can take over for you.
You have any questions or want an offer?